2022 Adopt-A-Family Impact Report


We want to express our gratitude for your continued support of our annual Adopt-A-Family program. YOU made another magical holiday season possible for hundreds of Lifeline families. While 2022 felt "normal again," in many other ways it continued to be challenging for our clients and community. We are grateful for the Adopt-A-Family program's ability to help meet critical needs for families this past holiday season and wanted to share some highlights made possible by you. Thank you for your participation! We look forward to partnering with you again next year, Adopt-A-Family kicks off in October 2023.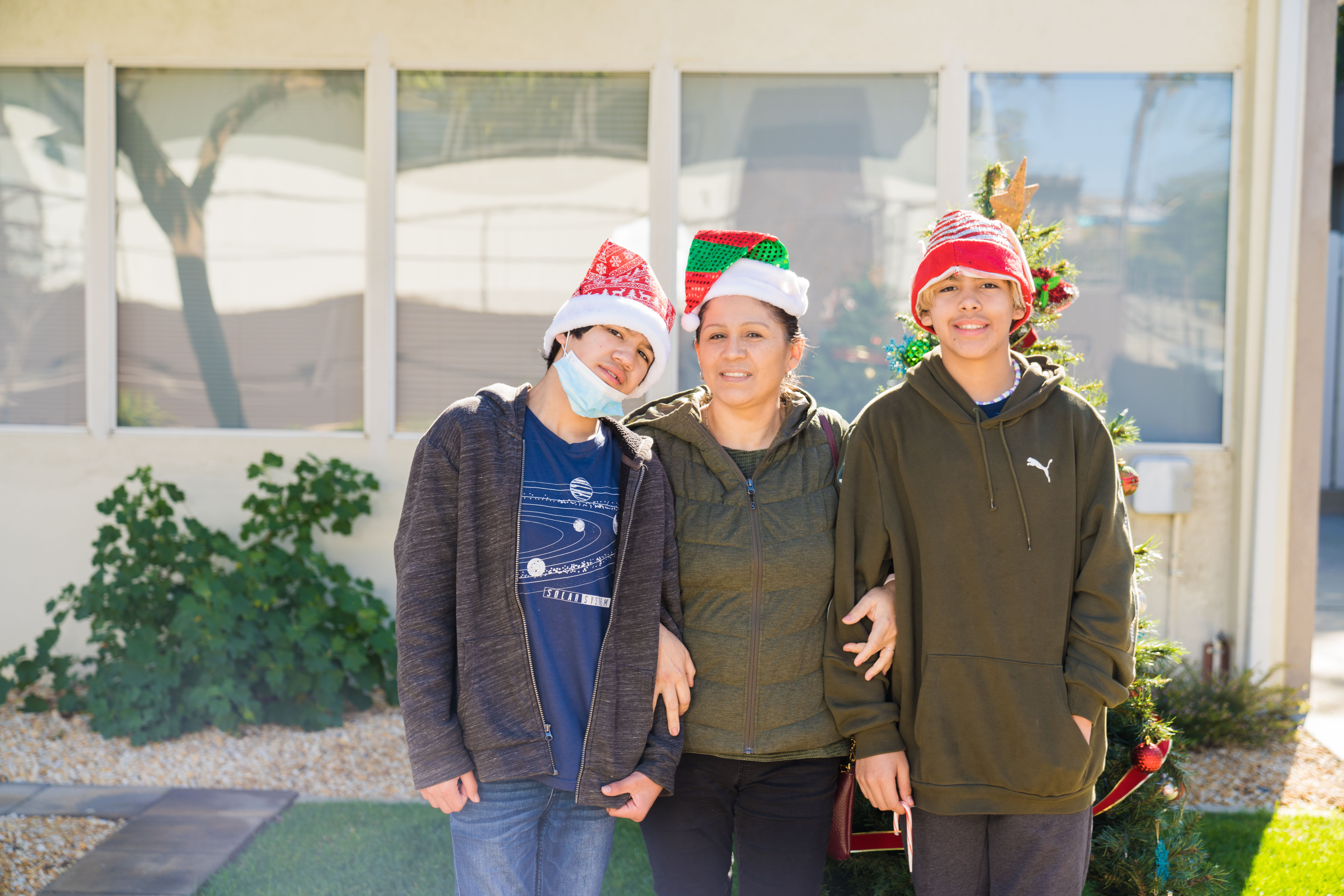 "Thank you!! This Christmas I had no idea how I was going to afford gifts for my kids, this means so much to me. A million times Thank you!"
-Georgia, AAF Recipient

more