About Lifeline Community Services
Lifeline Community Services is a community-based human services organization that serves low-income and underserved populations in San Diego County. Every year Lifeline serves more than 5,000 members of our community through clinically-strong and evidence-based programs that focus on positive youth development, child abuse prevention and domestic violence intervention, housing and self-sufficiency, behavioral health, and human trafficking victim and survivor services.

To support all in reaching their fullest potential, Lifeline Community Services commits to championing policies and practices that promote equity across race, gender, age, ability, religion, identity, and sexual orientation in order to empower a just, inclusive, and equitable society.
Read our full Diversity, Equity, & Inclusion Commitment here.

Click here to view our Policies & Procedures.

We are Proud to Partner with Live Well San Diego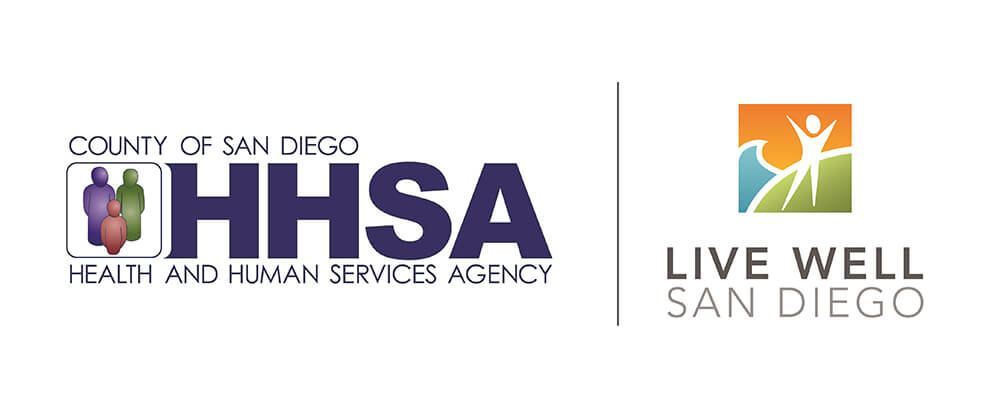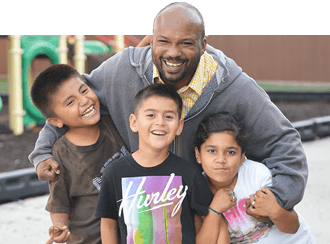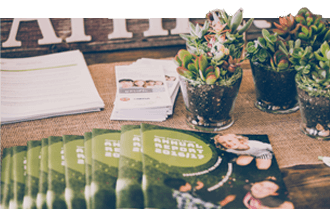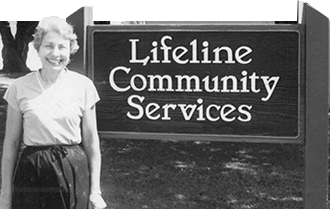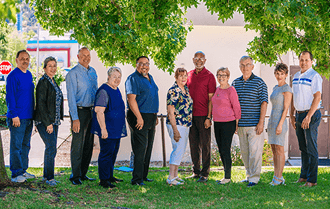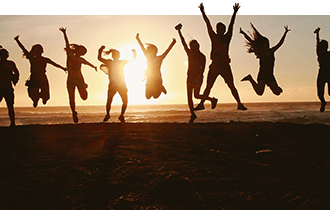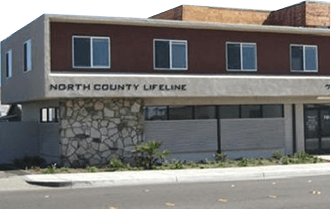 Lifeline Community Services continues to go the extra mile to build
the communities we serve from the ground up.
4,304

People Served Every Year

109

Volunteers

16,977

Volunteer Hours

49

Years in North County

165

Dedicated Employees
MAKE AN IMPACT

i