VOLUNTEERS come from all backgrounds and skill sets. Through contributions of time, energy, inspiration, and expertise, volunteers often report that they receive more than they give. They gain experience, make connections, and feel a sense of satisfaction from knowing their time has direct impact in the community.

VOLUNTEERS can invest a little time or a lot. Opportunities range from one-time events or special projects to recurring duties. Give one day per month, one hour per week, one week per year-- there are many ways to give.
Connect with us today to find out how you can help.

Please note that due to the sensitive populations we work with and the type of services we provide, Lifeline's on-going volunteer opportunities all require a quick informational interview and passing a series of clearances. This is a way for us to get to know you and for you to learn more about our volunteer opportunities.
Follow the 4 easy steps to start volunteering now!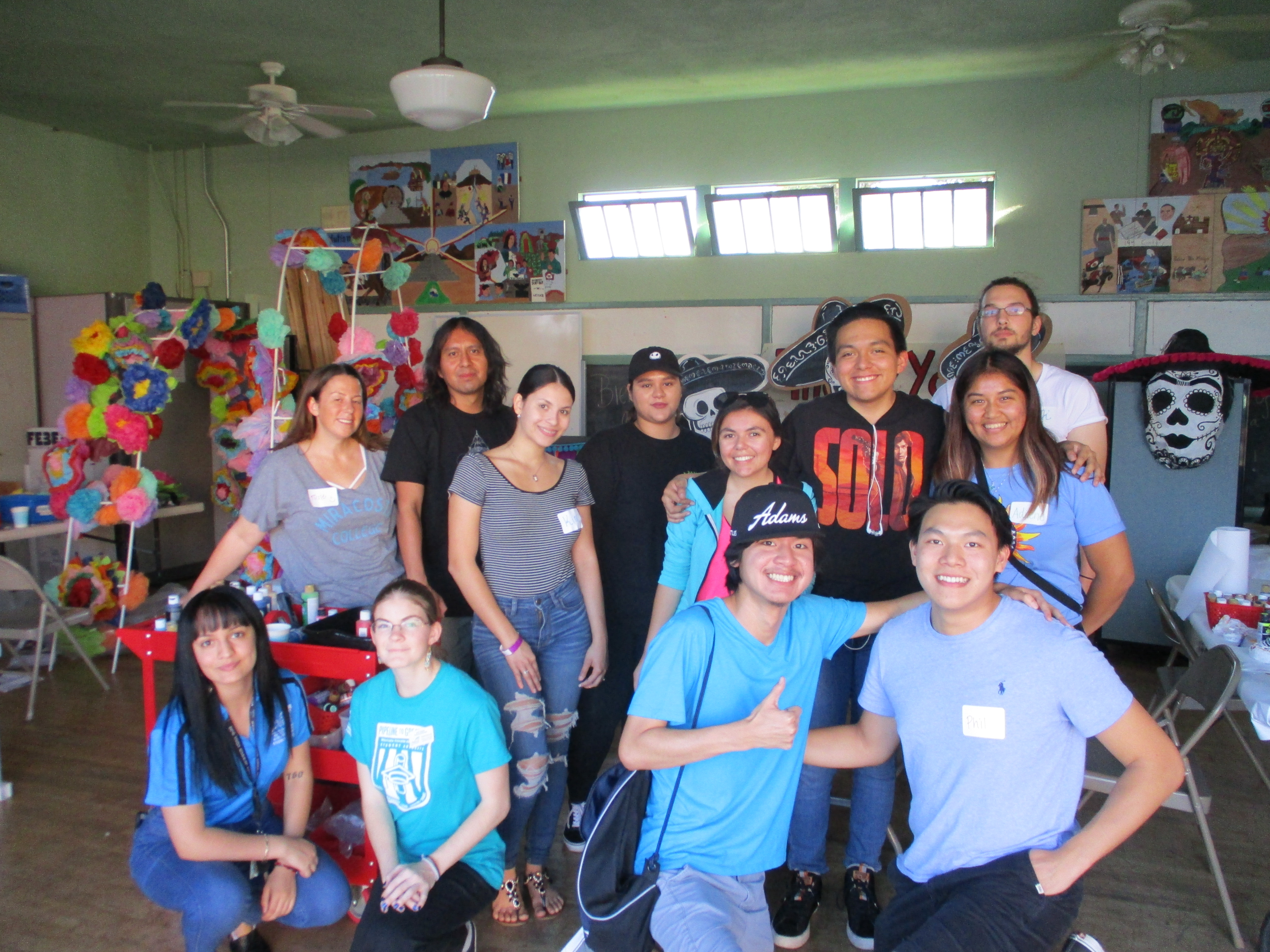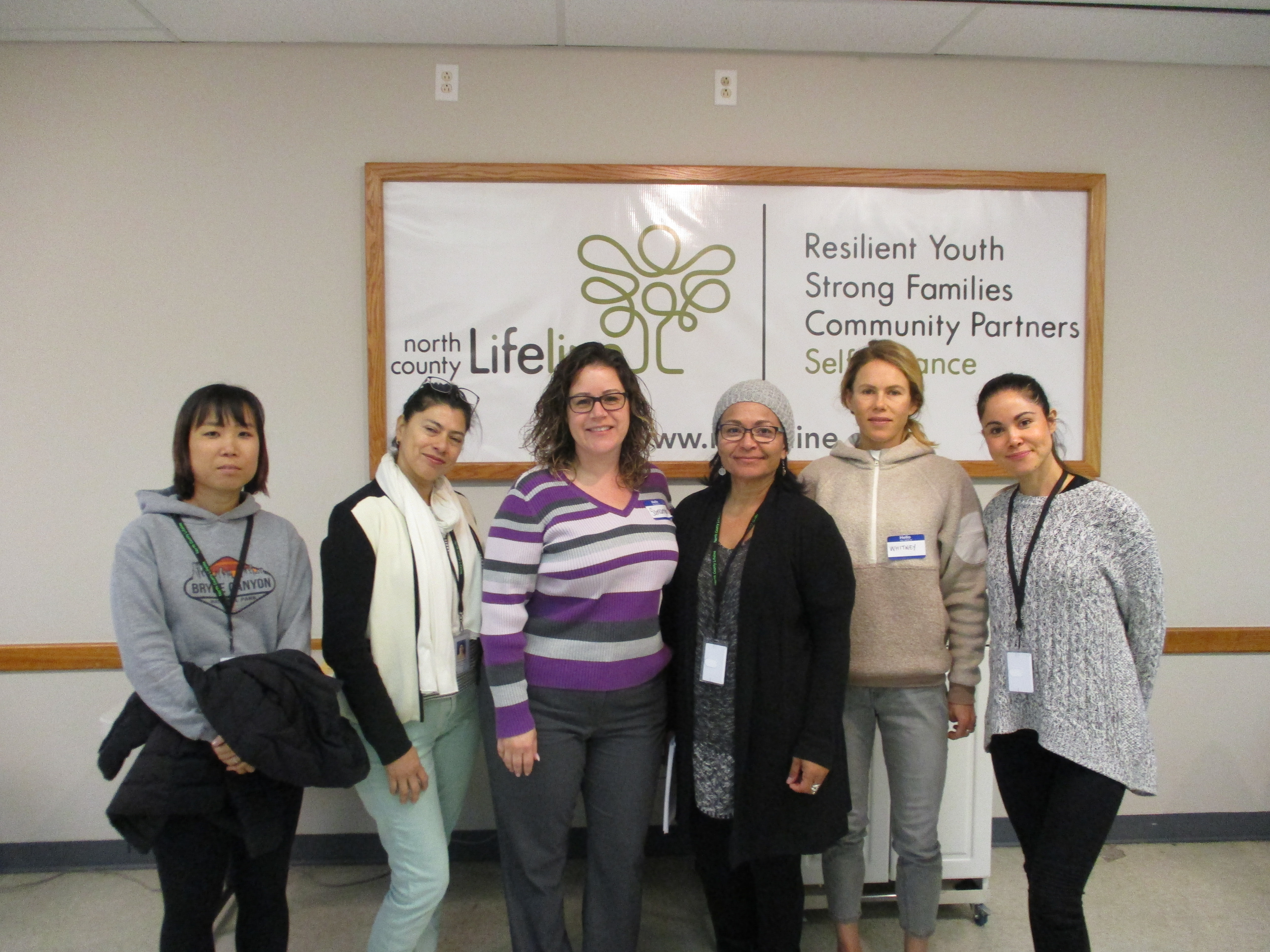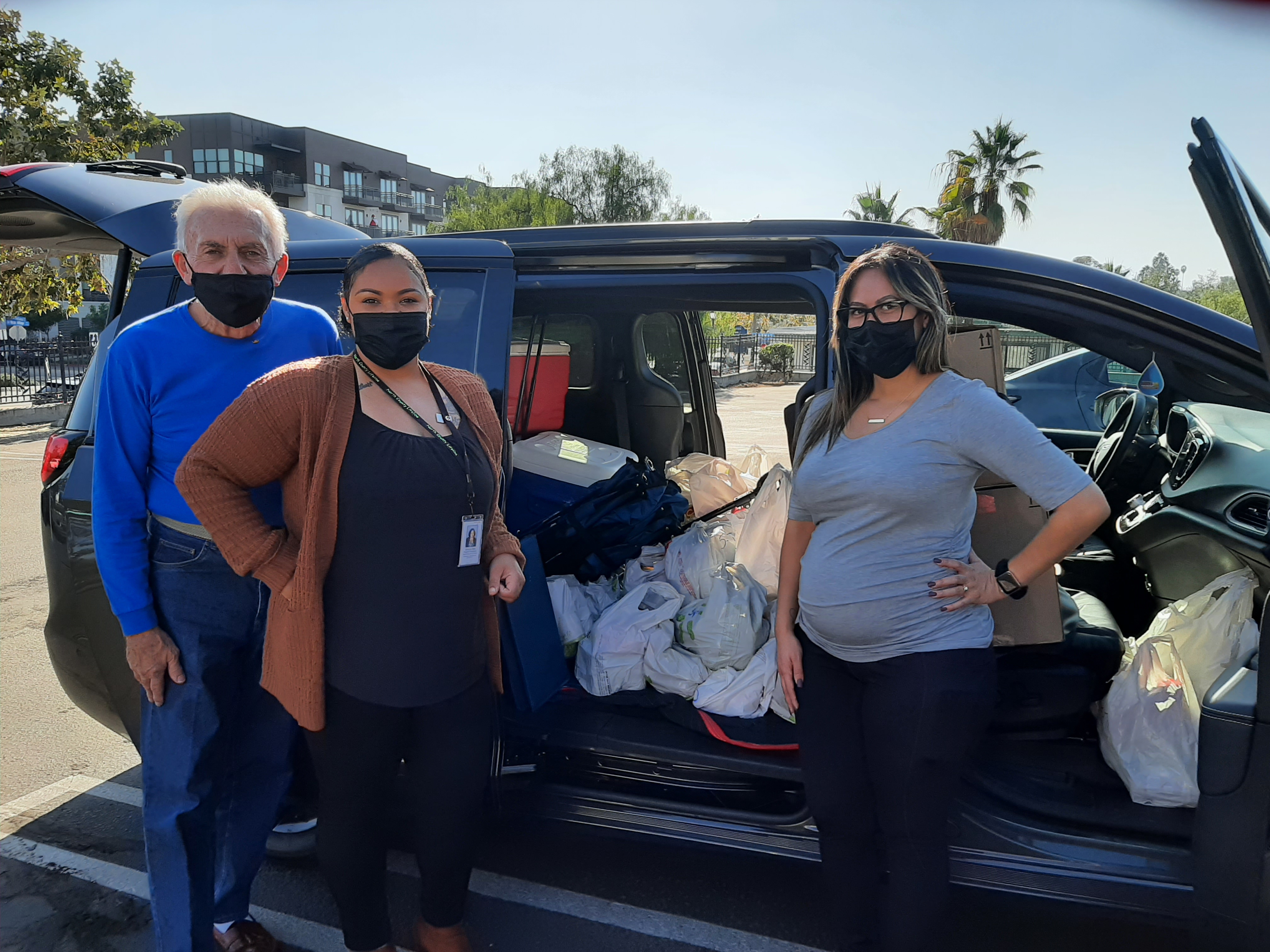 Steps To Volunteer
1

​Browse available volunteer opportunities

2

​ Schedule an interview—we'd love to meet you!

3

Pass clearances including: LiveScan Background Check, TB test, & Drug screen *Lifeline covers costs

4

Start Volunteering!