Free Online Scheduling for Tax Assistance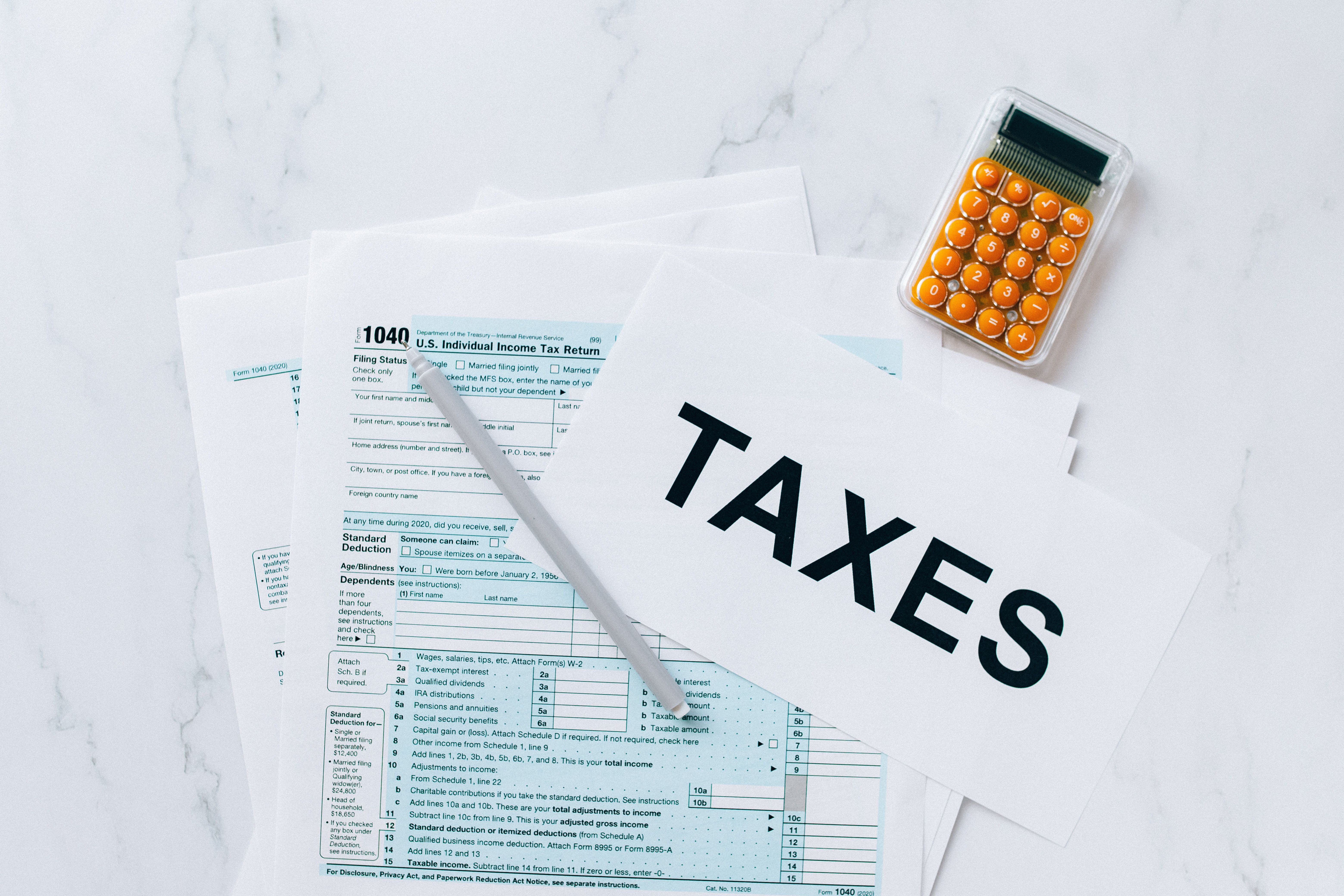 Lifeline is offering free tax assistance for any members of the community that meet the below criteria. Easy online scheduling is available by visiting: go.oncehub.com/NorthCountyLifeline

Appointments are only opened 3 weeks in advance so please check back regularly if no appointments are currently available.

Schedule an Appointment
Criteria:
Income of less than $60,000
No sales, inheritance, or other taxable event related to virtual currency (IE. Bitcoin)
No rental property (unless also Military)
Less than $10,300 in investment income
Cannot file for filing status "married filing separate"
For self-employed individuals, must have made at least $1 profit, after write-offs.
Note: VITA can only include mileage (not actual vehicle expenses) and cannot include depreciation or business use of home.
Other restrictions may apply.
more