Need help with Taxes? Lifeline can Help!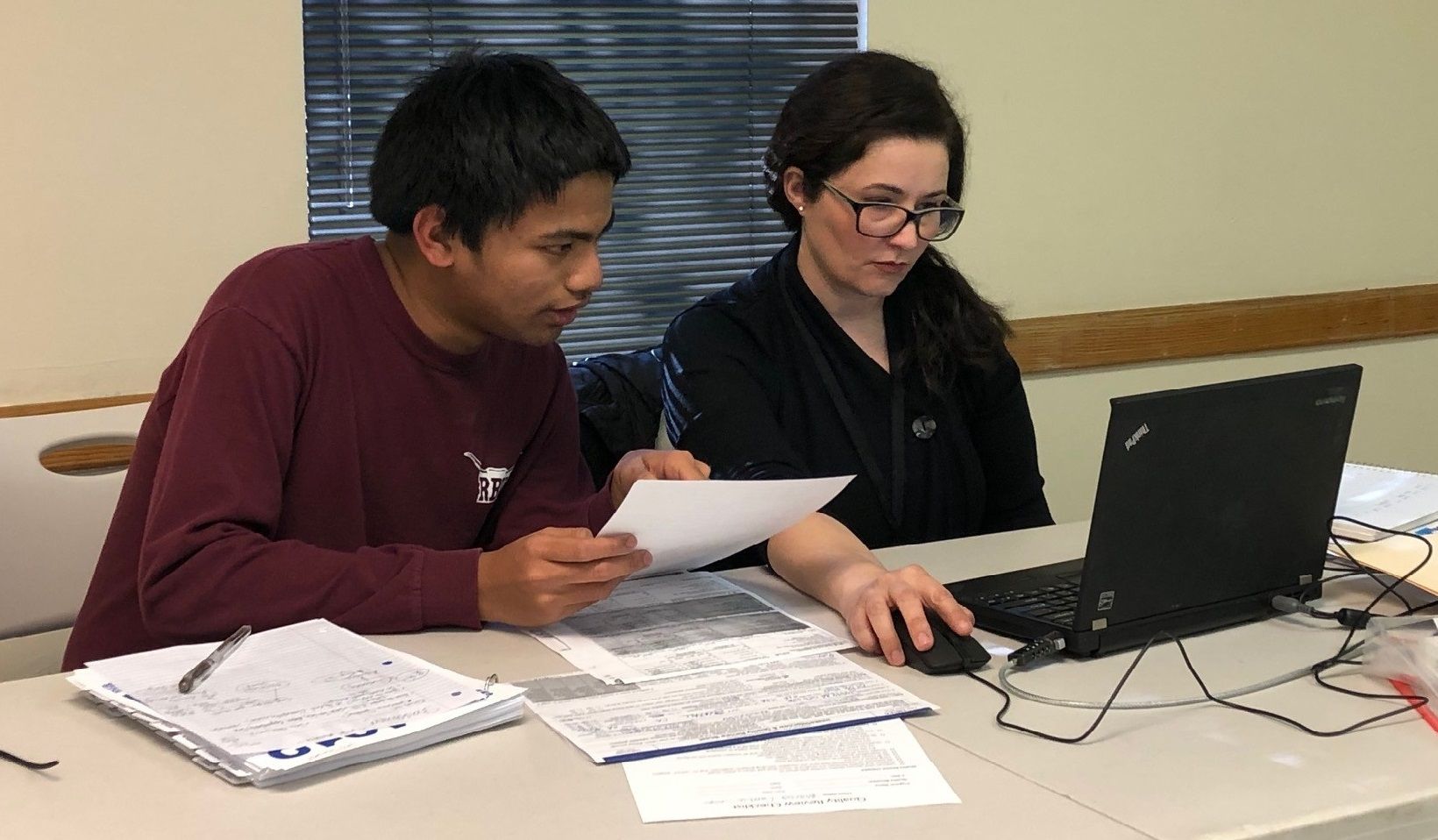 Did you know Lifeline is offering free tax assistance for families in need? Make the most out of tax season, and get professional help. Those making $60,000 or less may qualify. Easy online scheduling is available by visiting: go.oncehub.com/NorthCountyLifeline

Appointments are only opened 3 weeks in advance so please check back regularly if no appointments are currently available.

Criteria:
Income of less than $60,000

No sales, inheritance, or other taxable event related to virtual currency (IE. Bitcoin)

No rental property (unless also Military)

Less than $10,300 in investment income

Cannot file for filing status "married filing separate"

For self-employed individuals, must have made at least $1 profit, after write-offs.
Note: VITA can only include mileage (not actual vehicle expenses) and cannot include depreciation or business use of home.
Other restrictions may apply.
more