THE NEED:
Virtually no community in San Diego remains untouched by human trafficking. In fact, trafficking is the second largest illicit economy in San Diego, bringing in an estimated $810 million annually.
PROGRAM SUMMARY:
North County Lifeline's Project LIFE is an advocacy program that provides critical intervention services to individuals who have experienced sex or labor trafficking, domestic servitude, or commercial sexual exploitation. Project LIFE also provides trafficking prevention services for at-risk youth and trafficking awareness training for community members and professionals who may encounter victims.
PROGRAM SERVICES:
Victim Support
Project LIFE provides victims with initial trauma-informed emergency response, safety planning, intensive case management and behavioral health services.
Emergency Services - Project LIFE provides responsive victim advocacy, crisis management, safety planning, emergency housing, residential coordination, basic needs, and attends to other urgent needs of newly identified victims.
Intensive Case Management - Project LIFE case managers work with survivors in prioritizing needs and breaking them down into manageable steps to achieve self-reliance. Services may include transportation, housing, medical and dental care, advocacy, education, job training, employment assistance, life-skills training, and legal assistance through in-house programs and by referral to community partners.
Peer Led Supportive Services - Project LIFE offers peer-led individual and group support services through in-house programs and by referral to community partners.
Behavioral Health Services - Project Life offers behavioral health and substance abuse treatment in house or through community partners. Behavioral health services offered include trauma-specific treatment that address and heal complex trauma.
Community Services
Trafficking Prevention - Project LIFE facilitates groups and workshops for youth addressing the behaviors that make them vulnerable to trafficking/commercial sexual exploitation, how recruiters operate, how to recognize and avoid gender-based violence, and how to get help for someone who may be at risk.
Increased Victim Identification - Project LIFE conducts awareness trainings to educate professionals and the community members that this is a local issue that requires a local response. Trainings emphasize trends within San Diego County, what puts an individual at risk, recruitment tactics, victim identification, and how to get help for someone that may be experiencing trafficking.
WHO WE HELP:
Project LIFE serves victims of human trafficking – including sex trafficking, labor trafficking, and domestic servitude – and victims of commercial sexual exploitation. Many of Project LIFE's clients are referred to the program by law enforcement who discover trafficking victims in the course of criminal investigations.
STORY: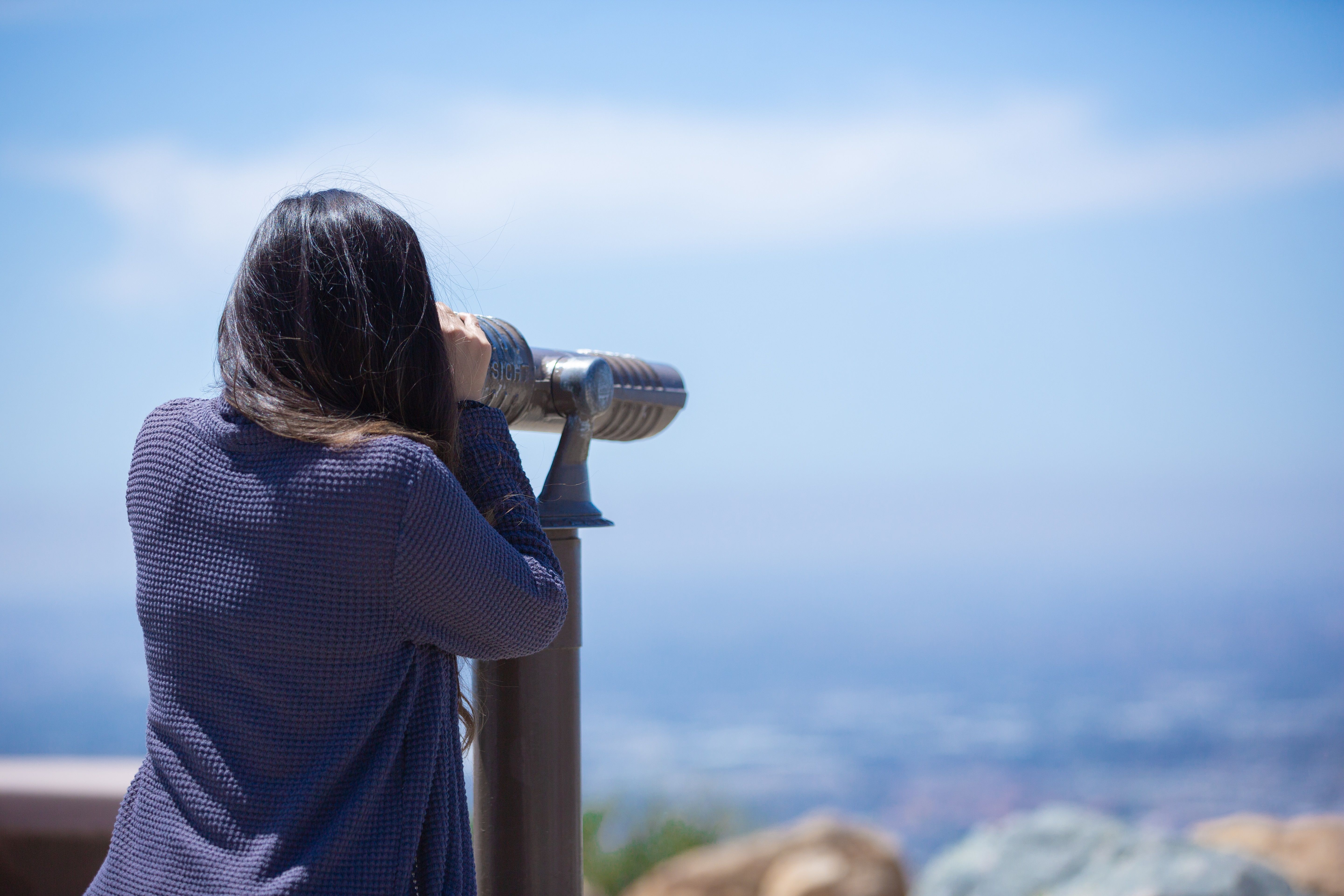 Traffickers target vulnerable young people and frequently use social media as a recruitment tool. Grace, a Project LIFE client, learned all too well how traffickers exploit victims through the internet. Grace was an independent, hard-working young woman who was looking for a higher paying job when she accepted an offer from a Facebook friend. She was shocked and terrified when she realized that her "friend" was a trafficker. He imprisoned Grace in his home and forced her into sex trafficking.
After months of captivity, Grace was eventually able to borrow a phone and call for help. When San Diego law enforcement located Grace, they immediately contacted Project LIFE. Within a few hours, our on-call case manager retrieved Grace and placed her in an emergency safe house. Now, with the ongoing support of Project LIFE, Grace is working towards recovery and rebuilding her life.

OUR IMPACT:
Since the program launched in 2012, Project LIFE has provided intensive services to 418 trafficking victims. Last year the program achieved the following outcomes:
100% of newly identified trafficking victims immediately received trauma-informed therapeutic interventions from the Project LIFE Clinical Case Manager. Plus, 100% received case management addressing basic needs: clothing, hygiene supplies, medical care, and transitional housing.
All Project LIFE clients are in crisis at the time of intake. 100% of Project LIFE clients established a crisis intervention plan and utilized Project LIFE's trauma-informed crisis intervention services.
​71% of clients demonstrated increased well-being, and 55% improved their coping and life-skills, developed healthy relationships with others, and established a support system.
65% of clients were stably housed.
HOW YOU CAN HELP:
Click here to donate today! Your donation to Project LIFE program can help provide trafficking victims in crisis with basic needs including, clothing, hygiene and bath products, nutrition and meals, and more. The cost of these items can range from $50 to $200.
The Project LIFE team is also looking for donations of life experiences such as: kayaking tours, horseback riding, equine therapy, indoor sky diving, salon gift certificates (for hair, nails, skin, etc.,) gym memberships, movie passes, paint nights, tickets for plays or the symphony. These all help to restore confidence and self-esteem as the human trafficking survivors rebuild their lives.
more