Human Trafficking Prevention & Intervention
"I am grateful to Lifeline Community Services' Project LIFE Program and its indispensable partnership to the San Diego Human Trafficking Task Force...Project LIFE partners with our office, the FBI, the community and all of law enforcement to fight this modern-day slavery all year long." -San Diego County District Attorney Summer Stephan

What can YOU do in the fight against human trafficking?
Watch our Ask the Experts: How to Get Involved in the Anti-Trafficking movement webinar recording
Ask the Experts Webinar Recording: How to Get Involved in the Anti-Trafficking Movement from K Thomas on YouTube.
Learn about Human Trafficking of Youth During COVID-19
Human Trafficking and Recruitment of Youth During COVID-19 from K Thomas on Vimeo.

PROJECT LIFE PROGRAM GROUP OVERVIEW
San Diego is one of the 13 highest sex trafficking areas in the United States, according to the FBI, and the number of trafficking victims in San Diego continues to increase every year.
Human trafficking is a modern form of slavery. It involves controlling a person through force, fraud, or coercion to exploit the victim for forced labor, commercial sex, or both. Trafficking victims can be male and female, youth and adults, citizens and non-citizens. More than 85% of Lifeline's sex and labor trafficking victims are domestic clients.
The core mission of Lifeline's human trafficking prevention and intervention program, Project LIFE (Living In Freedom from Exploitation) is to support human trafficking victims on their path to recovery and self-reliance.
Click HERE to read about ProjectLIFE Research findings from Criminal Justice Clearinghouse & SANDAG.
Did you know that social media and online platforms are the most common places sex-traffickers attempt to recruit from, especially during the COVID-19 pandemic? We understand the increasing risk of recruitment of our youth.
Here is an 11-minute video highlighting the increased risk of human trafficking and recruitment of youth during COVID-19 and how to have conversations with youth about their internet usage. Or Download the San Diego Trafficking Prevention Collective PDF with questions to ask your child to keep them safe online and FBI recommendations to parents.
A commitment to EDUCATE, EMPOWER, and SUPPORT the fight to combat human trafficking in San Diego County.

With your pledge, you join a community of activists working to end human trafficking. YOU are making a difference today. Together we can stop the exploitation of our neighbors, our children, and our community. Click HERE to take the Pledge today!
Thank You to all our Pledge Participants!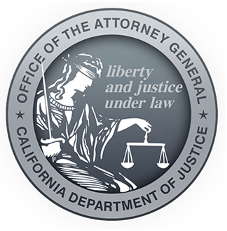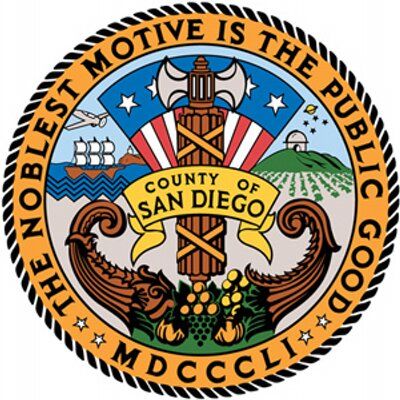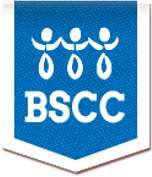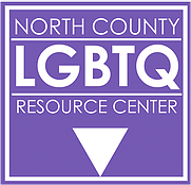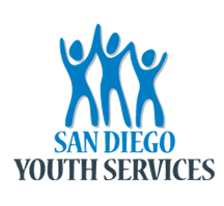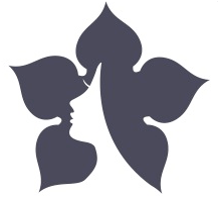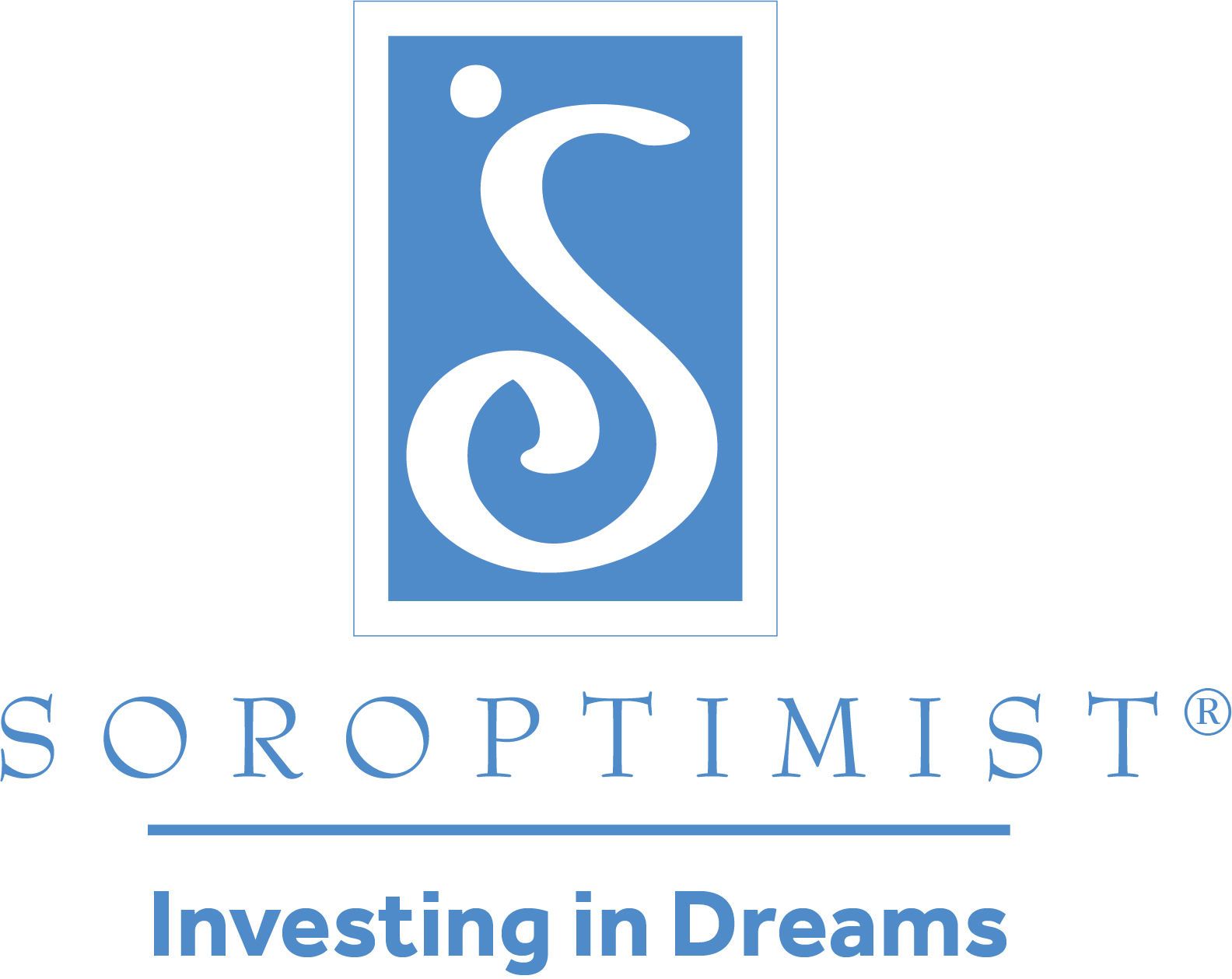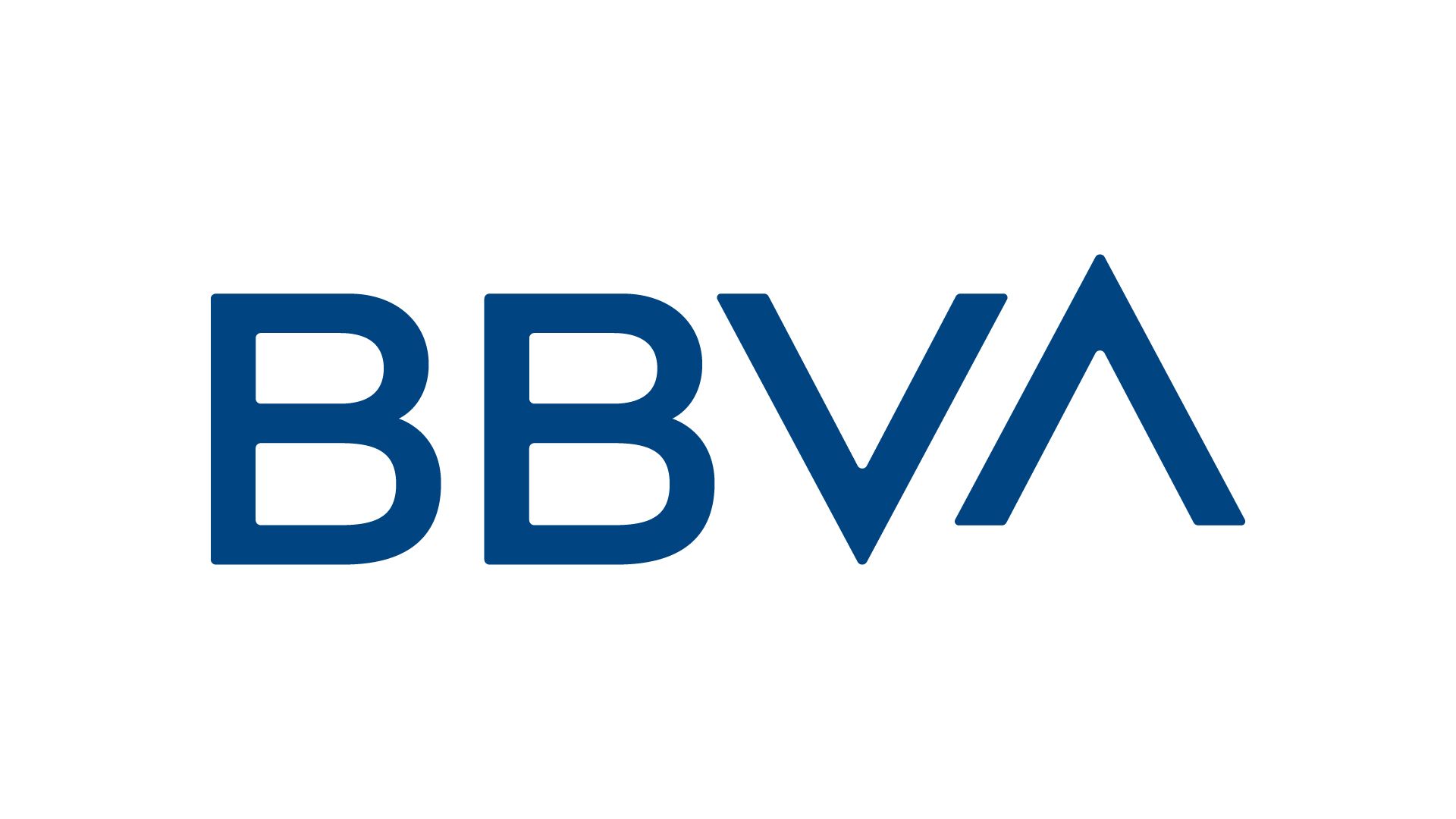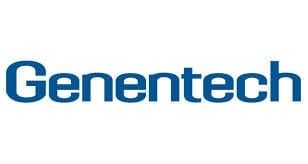 Individual Pledge Participants:
K Thomas
Brooke Stance
Shannon Stubblefield
Aleni Martin
Brandi Cooper
Anabel Melo
Susan Munsey
Cori Austin
Gladys Bailon
Marisa Venancio
Lulu Venancio
Charity Brant
Jacqueline Huyck
Megan Callen
Brent Reyes
Susan Allen
Kim Glynn
Julia Fordham
Morelia Merida
Stacy Sheffield
Marisa Ugarte
Julie Johnston
Paul Garza, Board Member
Michelle Gonzalez
Emily De la Cruz
Corless Carroll
Meghan Mattioli
Barbara Levine, Board Member
Alberta Saavedra
Rick Martinez, Board Member
Sara Campbell, Board Member
Rosemary Eshelman
Christina Alkire
Kait Dugan
Jessica Lopez
Stephanie Neira
Rachel Devine
Jean Gillette
Rachel Rosado
Luz Padilla
Carmen Kcomt
Don Stump
Danielle McGonigle
Jaclyn Cantago
Lisa Carmosino
Roc Johnson
Maggie Quigless
Jessica Valencia
Haydee Villegas
Marisa Schreder
Lynn Amabile
Athena Diaz
more